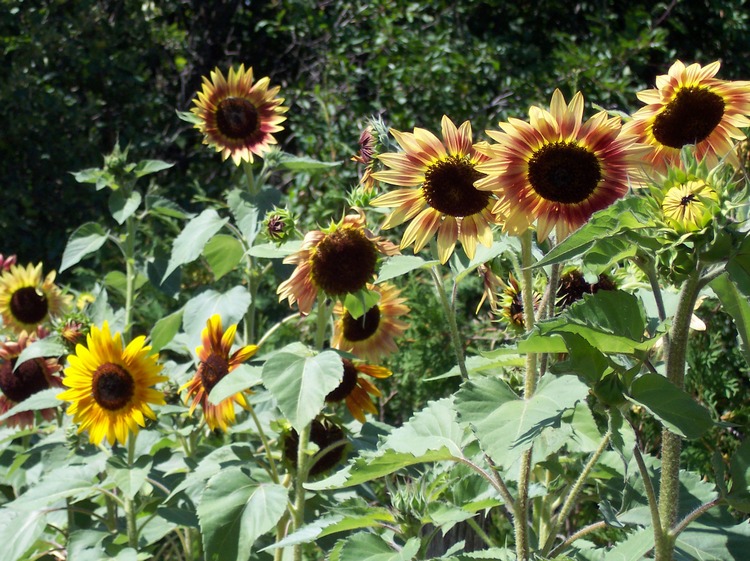 On August 1, 2009, we took up residence in rural Lanark County near the town of Perth. During these first two years, many friends from near and far have helped us change the face of our 140 years old log house and its surroundings into a nuns' monastery.
We marked the beginning of our third year with the planting of good seeds in our Gratitude Garden to bring forth beauty and blessings from the earth – and in our lives. We reflect on these early days and all that we have weathered and witnessed – storms, drought, even a rare earthquake; the auspicious joy of a first samaneri ordination; and all the many hands of kindness coming together to help us in the work and to share Dhamma with us.
Foremost in our consciousness are the goals of the holy life. Like the newly-planted trees and flowers at Sati Saraniya, may we grow swiftly on this noble path of wisdom and compassion.