Stewarding Opportunities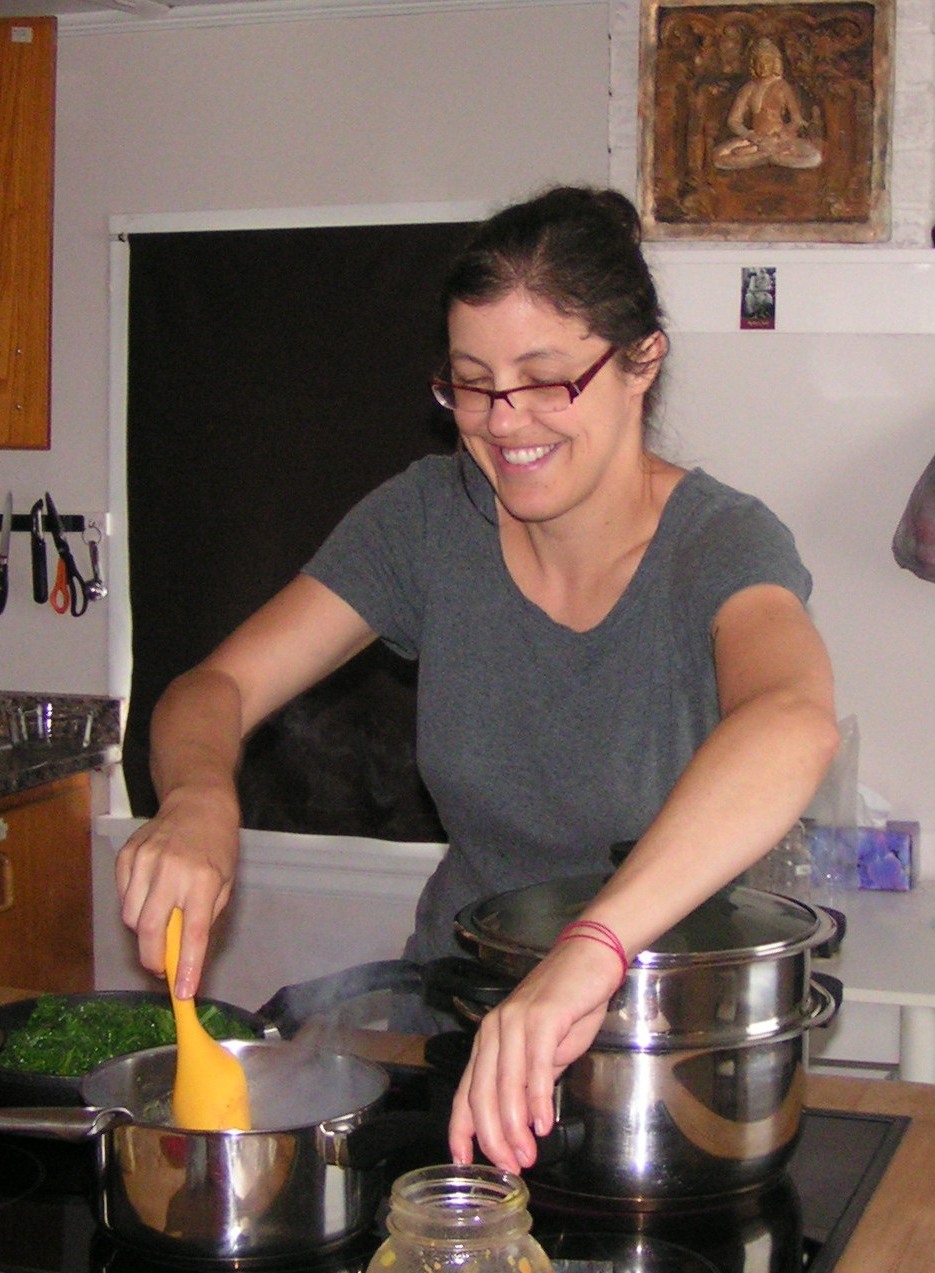 There is often an opportunity at Sati Saraniya Hermitage for a volunteer resident steward who has experience serving in a monastic community, a regular Dhamma practice, and can make a time commitment of a few weeks or longer.
A steward will observe the Eight Precepts and follow the daily schedule of meditation and pujas.  As well as serving the monastic community, the facilities offer good conditions for individual meditation practice and deepening one's joy and insights on the Path.
The duties of a resident steward include:
preparing and offering meals
caring for and managing the kitchen
indoor and outdoor work including cleaning, gardening and property maintenance
assisting with office tasks
If you would like to inquire about joining us as a steward, please fill in the Request to Stay form on our website and include the following information:
• Why do you feel you are a suitable candidate,
• What motivates you to volunteer as a steward in a Buddhist monastery, and
• If you have any previous experience living in or staying in a monastic community, give details, and
• What is your current living situation?