Offering Food & Supplies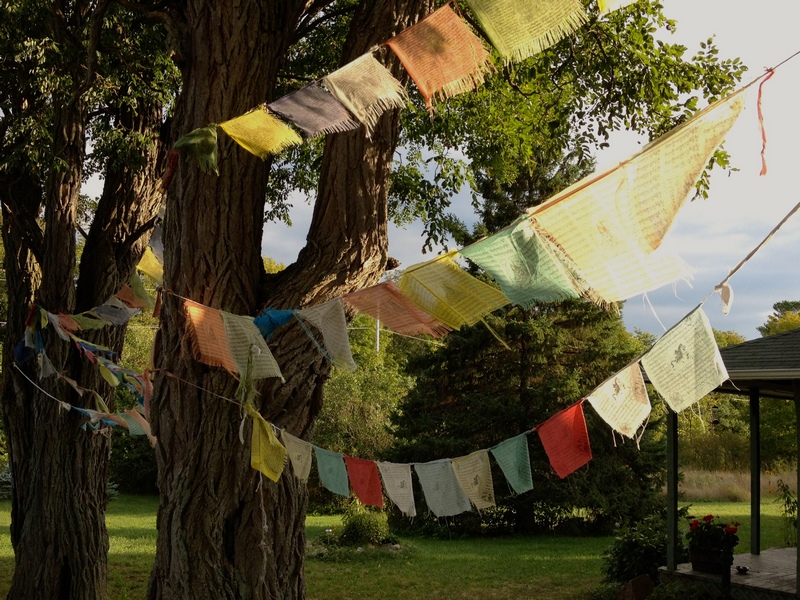 As alms mendicants, we practise the Buddha's ancient monastic way, depending entirely on the kindness and generosity of our lay community for our daily requisites including food, shelter, clothing, and medicines.
With COVID numbers declining, we hope to have more in-person programs. Our online meditations, Dhamma teachings and weekly podcasts that have been running throughout the pandemic will continue. We are waiting to see how conditions for everyone's safety evolve under the new health protocols.

We are grateful for your kind messages of support and the stream of generosity that comes our way. Currently, weekly cooked meal offerings are kindly organized by members of the Ottawa Buddhist Society. If you would like to offer a dana meal to the Bhikkhuni Sangha, please write to: obspresident@ottawabuddhistsociety.com
You can also send offerings of groceries, medicines or other needed items by post; or by a credit card donation to the food fund for the bhikkhunis at the Independent Grocery Store in Perth  (613-267-6763). Their store Accounts Department will process your donation and one of our community volunteers in Perth will pick up and deliver the groceries to Sati Saraniya Hermitage.
May you be nourished by faith, generosity, wisdom, and compassion. May kindness prevail, medicine cure, and may we all live in peace, well-being, and safety.  
September 28th, 2022

FOOD ITEMS: Items in blue have a link
spinach, carrots, zucchini
apples, cantaloupe, bananas
unflavoured oat milk (not Kirkland)
avocados
raw pumpkin seeds
We have plenty of: bread, eggs, potatoes