Offering Food & Supplies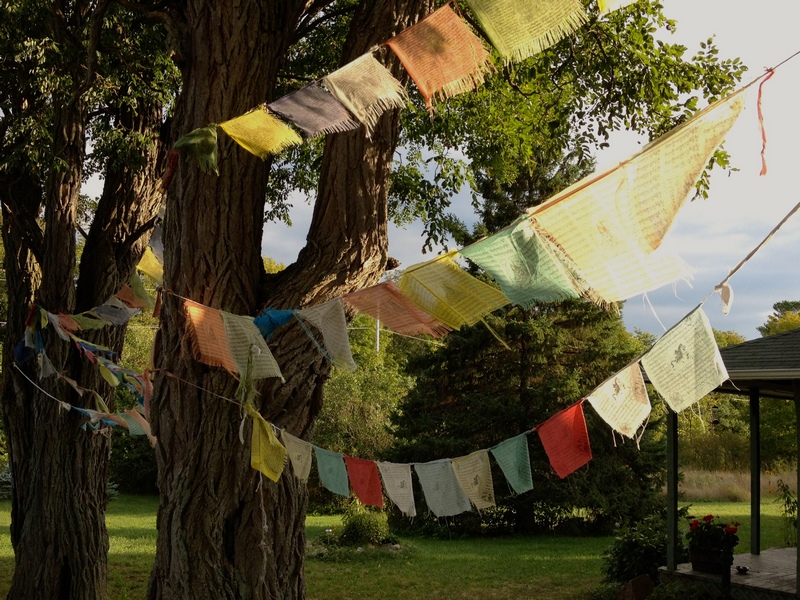 As alms mendicants, we practise the Buddha's ancient monastic way, depending entirely on the kindness and generosity of our lay community for all our daily requisites including food. During the pandemic, we have  continued to run meditation programs with Dhamma teachings and reflections online through zoom meetings, weekly podcasts, and online recordings and writings posted on this website. Live programs – originally planned to resume after our winter retreat are on hold once again. We wait with great patience and great compassion for conditions to change.

Thank you for all your kind wishes of support.  We are receiving weekly cooked meal offerings kindly organized by members of the Ottawa Buddhist Society and welcome you to participate in this rota system. For more information, please write to: obspresident@ottawabuddhistsociety.com
You can also send offerings of groceries, medicines or other needed items by post.
May kindness prevail, medicine cure, and may all live in well-being, safety and peace.  May you be nourished by faith, generosity, and a heart of universal kindness and compassion. 
June 24,  2021

Food:
green vegetables e.g. kale, chard
fruit e.g. grapes, avocados
salad greens
lactose-free plain yoghurt
Requisites: