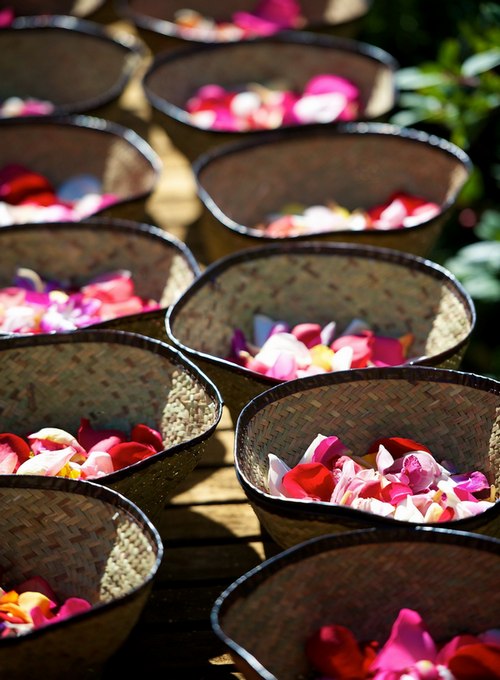 What a pioneer year it has been. Guided by the Buddha's teachings, Ajahn Chah and all our other great Dhamma teachers, and the principles of 'sati' and 'saraniya' – wise attention and goodwill towards others – we worked hard, meditated, conducted retreats and Dhamma programs, and participated in a bhikkhuni ordination ceremony.
We were also fortunate to welcome many wonderful visitors to the Hermitage: Ajahns Viradhammo and Kusalo, Ajahns Karunadhammo, Anando and Venerable Pavaro, and Bhantes Muditha, Rahula, Khemaratana and Jivananda, as well as so many devoted friends who came to meditate with us, share a meal, work in the garden, or stay a few days to help as stewards.
This year has also been momentous in terms of the growth of our spiritual community. On October 17, Ayya Nimmala was one of three women ordained as a bhikkhuni in a moving ceremony at Spirit Rock, California. A dual Sangha of Theravada bhikkhus and bhikkhunis led the formal proceedings in the presence of several hundred well-wishers. You can see a slideshow of this historic occasion.
Changes have also come to the Hermitage with the completion of many welcome renovations, especially a new roof on our main building and the disappearance of our ancient 'falling-down' barn. When you drive through the main gate, however, what stands out most is our newly refurbished garage/workshop – now a safe dry space for tools, car and other needed equipment.
In addition to these improvements, thanks to the kindness and generosity of so many, we are planning the construction of a temple and nuns' common building at Sati Saraniya Hermitage in 2012. For now, from January through March, we put aside all plans and projects to turn our minds to the core work of building parami – pure qualities of the heart – inwardly through our meditation practice by tuning our minds to the stunning silence of the snows aided by our two resident stewards as well as our wider community of supporters.
Reflecting not only on the cycles of nature but on the fluctuations in our minds and in the world around us, we continue to share the goodness of our practice with all beings.  May it bring blessings for those near and far. May we all realize radiant joy and peace within our own hearts.