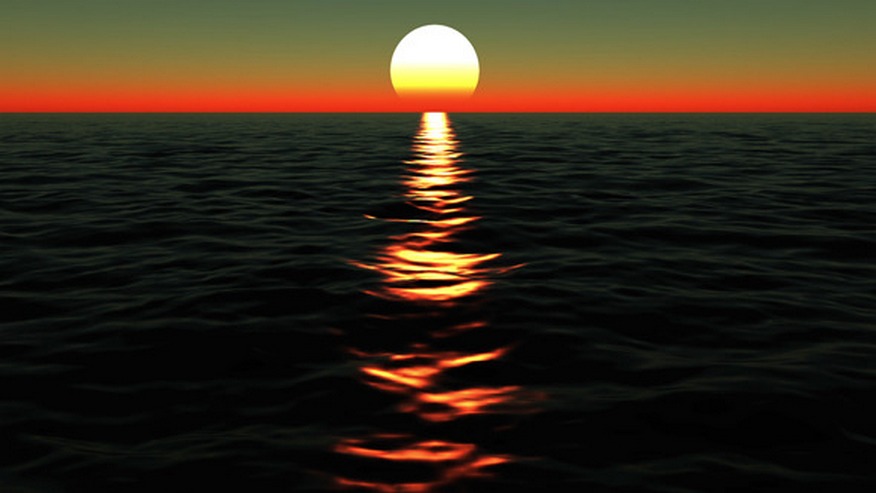 September 18th was to be a full moon time alms-giving ceremony to honour our ancestral mother – the Buddha's surrogate mother – Arahant Mahapajapati Gotami Mahatheri.
That is no longer possible for us. Under the present conditions, we are unable to accommodate visitors and have to cancel the program.  Why?
Due to many months of drought, the water shed in our area is very low and our well is drying up. Use of our facilities such as toilets/sinks/showers is severely compromised. We rely on the kind gifts of water brought in from outside sources by many different hands in glass bottles or plastic containers; and we use infrequent rainwater collected in our rain barrels.
We are so vulnerable – and yet so blessed. We are safe and well. People bring us enough food and drinking water. Day by day, we learn the art of conserving water. But more importantly, the Dhamma shows us the way to make peace with these ever-changing and unpredictable climate conditions.
We are opening the Hermitage once a month for a Sunday meditation from 1-3 pm – but will not have indoor bathroom facilities through the next 8-12 weeks of drought predicted by the health authority.  Even for these brief visits, we ask those who come to bring their own water to drink.
We hope you always have enough food and water.  May you also have enough mindfulness to care for yourselves and each other –  to know the true gift of water, of life, of goodness.
May kindness prevail. Though not easy, let us remember – it is always possible.
We send you the blessings of the Noble Triple Gems.