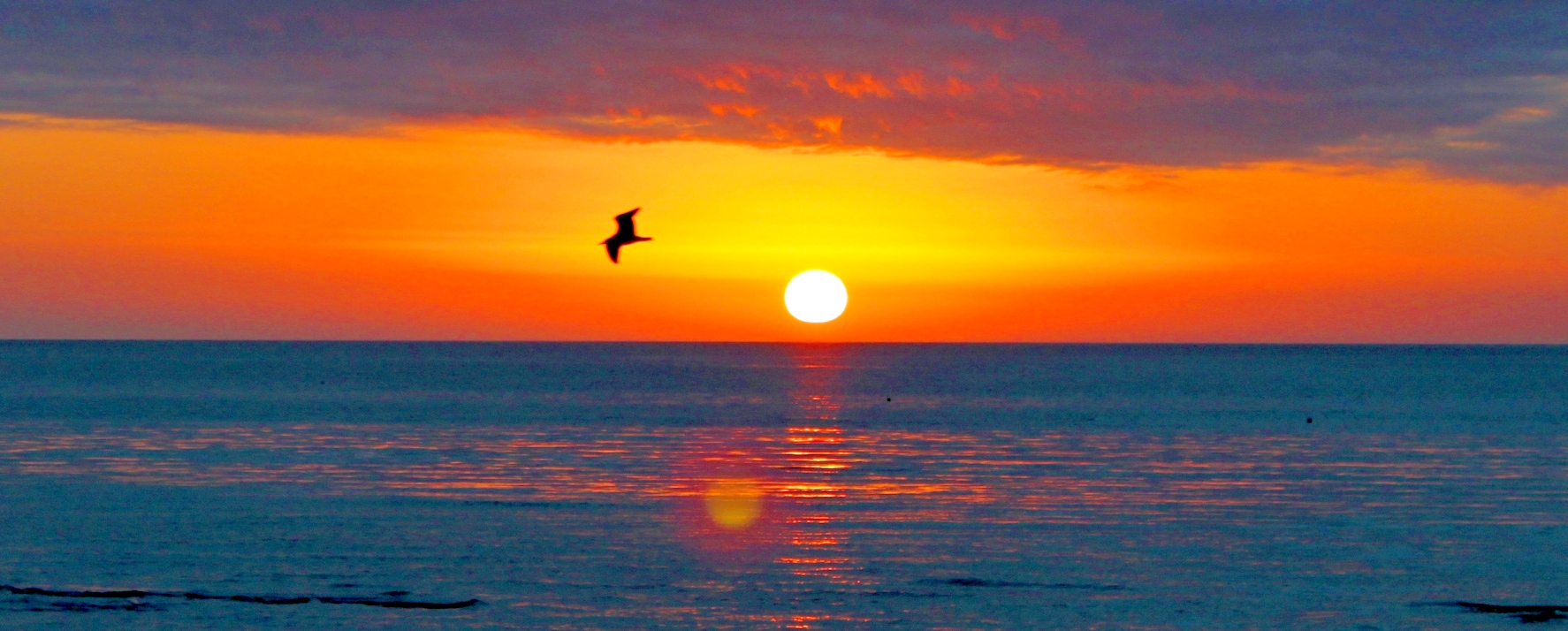 "Although it is difficult to cross over the storm-swept sea of passion,
those who live in accord with the well-taught Dhamma reach the other shore."
With great happiness, we would like to share with you the news of a samaneri ordination. 
On Sunday, September 13th, our dear Anagarika Acala will take life vows as a ten-precept nun (samaneri). We warmly welcome you to join us for this special day in her life as well as for our nuns' community at Sati Saraniya Hermitage.
Anagarika Acala is from the UK and has been training with us for more than a year.  She has quickly gained the respect and admiration of all who have come to know her and has become a treasured member of our community. With her decision to take the samaneri training, she will deepen her commitment to the Path of Awakening by renouncing money and living as an alms-mendicant, wholly reliant on the kindness of the lay community for her requisites.
Please join us to witness this beautiful ceremony and, through your presence, encourage Acala at this pivotal moment on her journey.  If you are unable to attend, please send your blessings from afar.

September 13, 2015 at Sati Saraniya Hermitage:
* 10:30 am  Rice pindapat
* 11:00 am  Pot-luck alms-giving meal
* 1:30 pm    Ordination ceremony