A Temple in Lanark County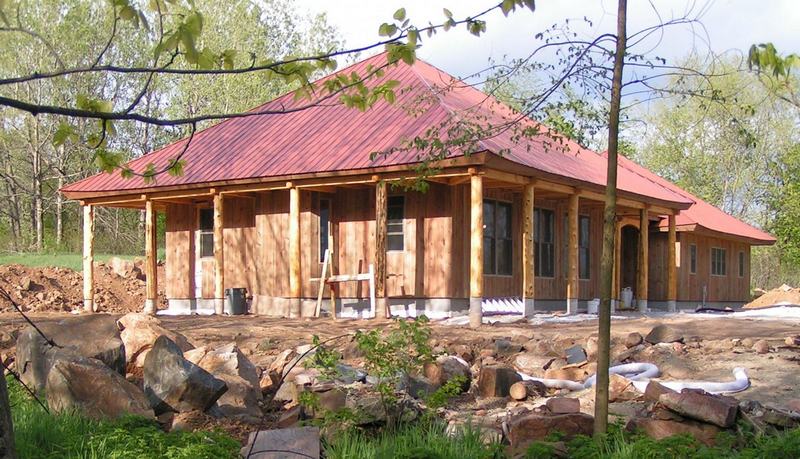 A Temple which includes a meditation hall and nun's common area was built in 2013 at Sati Saraniya Hermitage. It serves as the focus of all our community meditations, retreats, monastic ceremonies, and special events.
We rejoice in the generosity from our immediate community as well as from kind friends near and far who helped us to create this sacred space and enable us to sustain it. SADHU SADHU SADHU Anumodana!